THE PAYROLL COMPANY
Since established in year 2004, PT Mitra Sinergi Intisolusi focusing its business in providing solution for Payroll System. We offer Payroll system, Human Resources Management System and Payroll Outsourcing Service.
Experiences and deep knowledge in Payroll best practices together with Flexible system are parts of our continued- solution development.
With company mottos Serving with Innovations and integrity we put all efforts needed to serve our clients with best solution and tremendous support.
SERVING WITH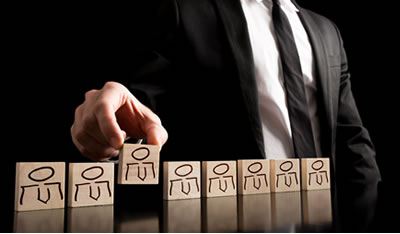 msi/HRMS
Comprehensive system that integrates HR functions both administrative and strategic. Msi/HRMS will help company to manage their most valuable asset: PEOPLE. Consists with many integrated modules, msi/HRMS will improve HR department service delivery performance.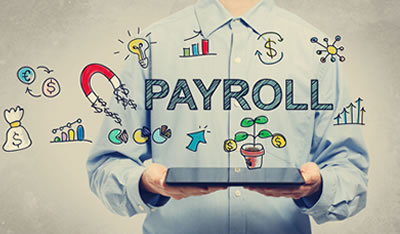 msi/PaySys
msi/PaySys is a full-featured payroll software package that provides you with everything you need to administer payroll processes; from overtime calculation to monthly and annual tax calculation. This applications will bring you flexibility, productivity and are designed grow along with your business.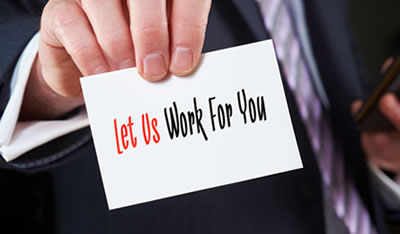 Payroll Outsourcing
Driven by a need to streamline costs, improve service quality, and reap the benefits of new technologies without major capital investments, many companies are now outsourcing noncore as well as strategic business processes to specialized outsourcing partners. Payroll outsourcing viewed as one of possible options to reduce costs and improve services while also making a strategic contribution to the business and provide better management information.